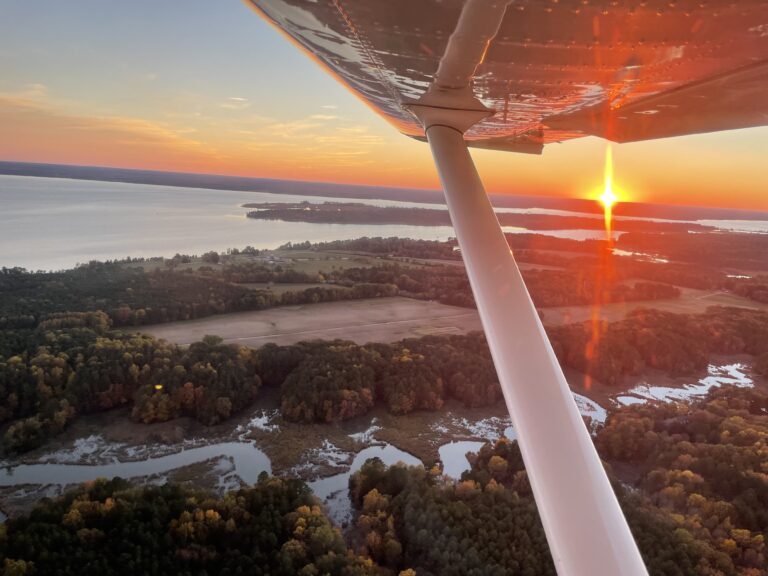 The Historic Triangle is home to numerous locations and events that were crucial to the development of the United States of America and the principles that shaped our society. The triangle encompasses: Jamestown, where our first representative assembly and beginnings of democracy took place, Williamsburg, where the concepts of liberty and independence flowered, and Yorktown, the site of the decisive Revolutionary War victory that secured our independence from Britain.
​Civil War enthusiasts will also find much to discover in this region, which was key to the Peninsula Campaign of 1862 and such naval encounters as the Monitor and Merrimac, as well as battles at Yorktown and Williamsburg.
Sights may include:
Colonial Williamsburg Historic Area
College of William and Mary
Bruton Parish Church
Golden Horseshoe Golf Course
The Williamsburg Inn
Carter's Grove Plantation
Busch Gardens Williamsburg
James River Panorama
Kingsmill Resort and Golf Courses
York River Panorama
Yorktown Riverwalk
Schooner Alliance
Yorktown Victory Monument
Yorktown Visitor Center and Battlefield
American Revolution Museum at Yorktown
Watermen's Museum
Yorktown Naval Weapons Station
Bacon's Castle
Chippoke Plantation and State Park
Jamestown-Scotland Ferry
Historic Jamestown
Williamsburg Winery Vineyards
Your pilot will serve as your personal guide, highlighting points of interest, providing local insights, and answering questions throughout your air tour. Headsets Provided. We accept all major credit cards.
Book Now – Historic Triangle Air Tour $269 | 45 Minutes