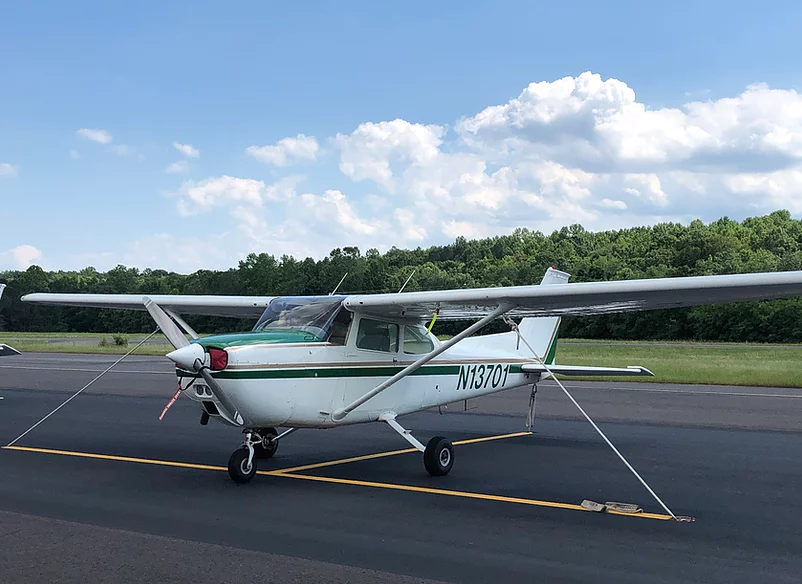 CFII or Certified Flight Instructor Instrument allows you to teach instrument rating applicants; both on ground (aeronautical knowledge) and flight training. If your career goals are to be an airline or corporate aviation pilot. Getting your CFII add-on rating to your existing CFI certificate is another way to renew or reinstate your CFI certificate for another 24 months.
The following are requirements for your training:
Pilot Certificate, CFI Certificate, Medical (at least 3rd class), Logbook
Evidence of citizenship: US passport or birth certificate with government issued picture ID or TSA Training Authorization.
To take the FAA Instrument Airplane rating (Part 61) practical test, you must:
Be able to read, write and speak the English language.
Complete the Computer-Based Instruction course.
Pass the FAA knowledge test before taking the practical test.
Hold at least a Private Pilot certificate with Airplane rating.
Have at least 50 hours of pilot in command cross-country flight time.
Training Time Required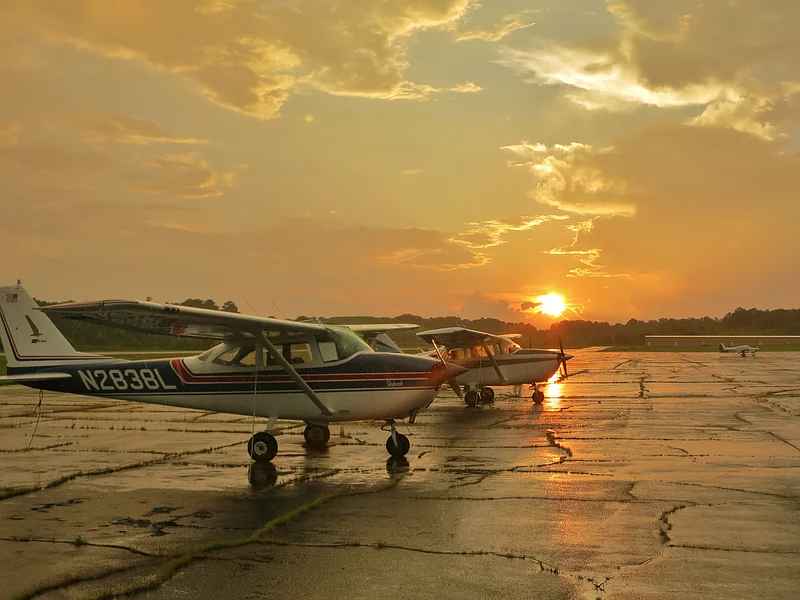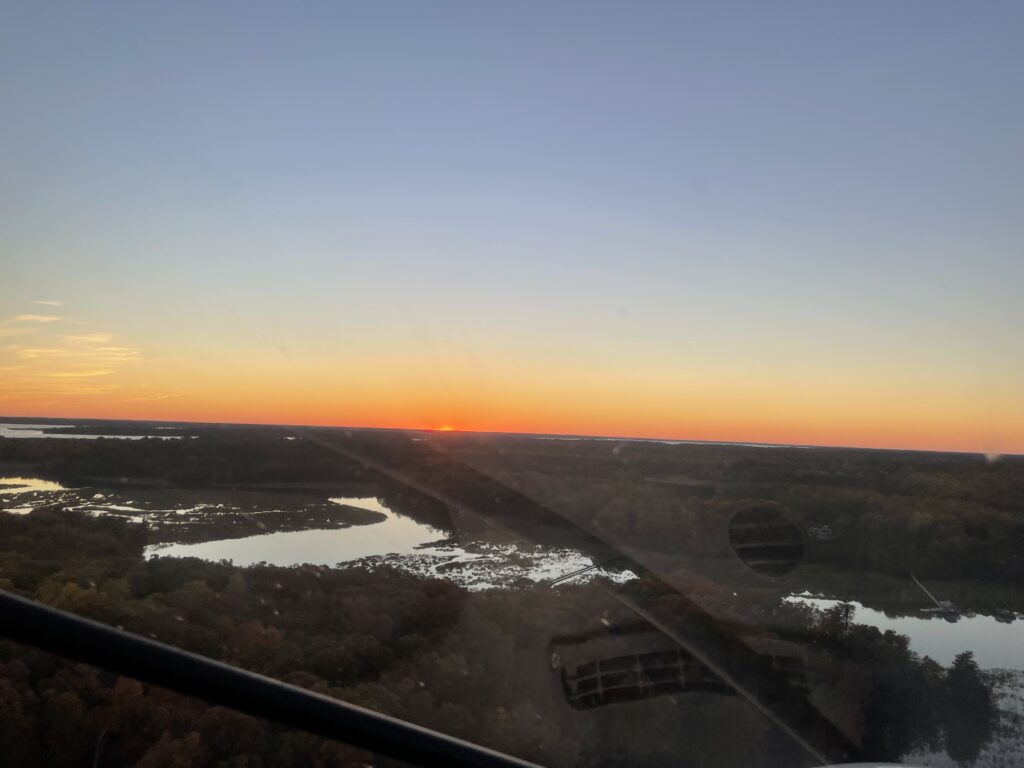 To add the Instrument Airplane rating to your pilot certificate, the FAA requires:
At least 40 hours of actual or simulated instrument flight time, and
At least 15 hours of dual instrument flight instruction (although 30-40 hours are typically needed for safety and competency), including:
one dual IFR cross-country of at least 250 nm with different instrument approaches at each of three airports, and
3 hours of instrument flight in preparation for the FAA practical test.
Note that any actual or simulated instrument flight time that you have logged before beginning your Instrument rating training (such as the three hours of instrument flight time required for the Private Pilot certificate) will count toward these requirements.