The Open Sky Awaits.
Our Private Pilot Course will give you all you need to get your license and start flying.
Earning a Private Pilot License (PPL) is the key to unlocking the world of aviation. The PPL is your ticket to freedom with access to over 5,000 general aviation airports nationwide. Begin the journey of a lifetime today with the Williamsburg Flight Center!
In the classroom, you'll become familiar with the airplane you'll be flying and learn the basics of flying safety skills. In the air, you'll learn take-offs and landings, along with maneuvers like turns, climbs, and descents.
When you're finished you'll earn an FAA Private Pilot Certificate.  Your certificate does not expire and is valid throughout the United States and recognized by most countries around the world. Let us know you're interested and one of our representatives will contact you with more details.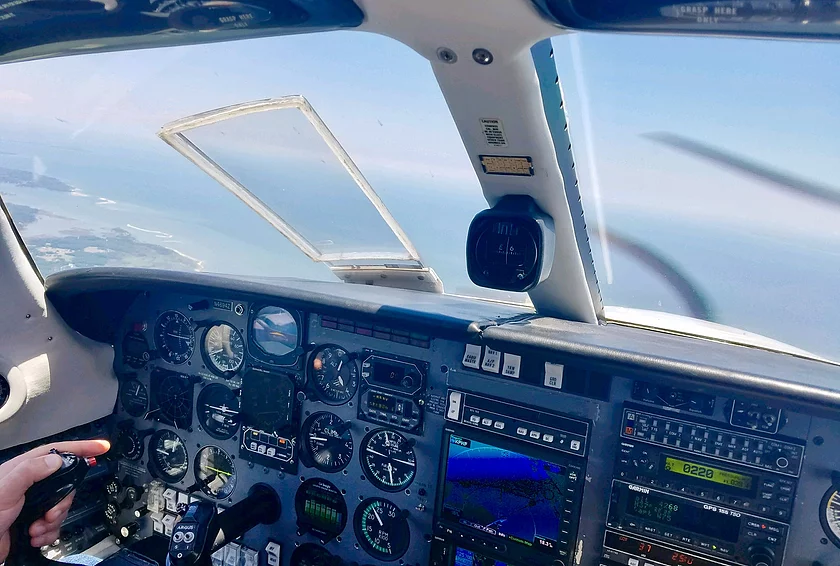 Basic Requirement
FAA medical
At least 17 Years old
Checkride requirements
Minimum of 40 hours

Pass Private Pilot written exam
Save Time with the Simulator
Williamsburg Flight Center offer BATD Gleim simulator allows students to accelerate their training and save money.
Training Requirements:
The Federal Aviation Regulations require a minimum of 40 hours of flight time to earn your Private Pilot certificate. This time must include:
At Least 20 Hours Of Dual Instruction, Including :

Three Hours Of Day Cross-Country Instruction,
Three Hours Of Instrument Instruction,
Three Hours Of Local And Cross-Country Night Instruction, And
Three Hours Of Instruction In Preparation For The Faa Practical Test.

At Least 10 Hours Of Solo Flight, Including Five Hours Of Cross-Country Flight (Two Flights).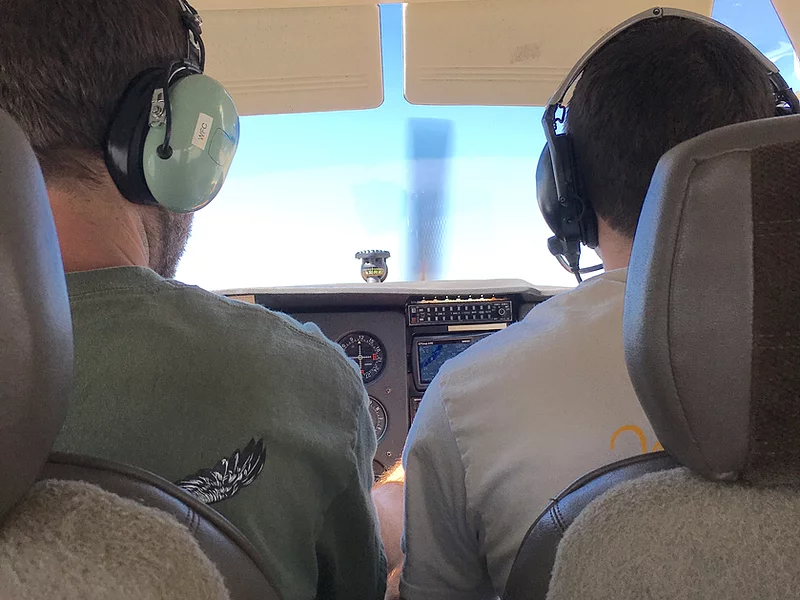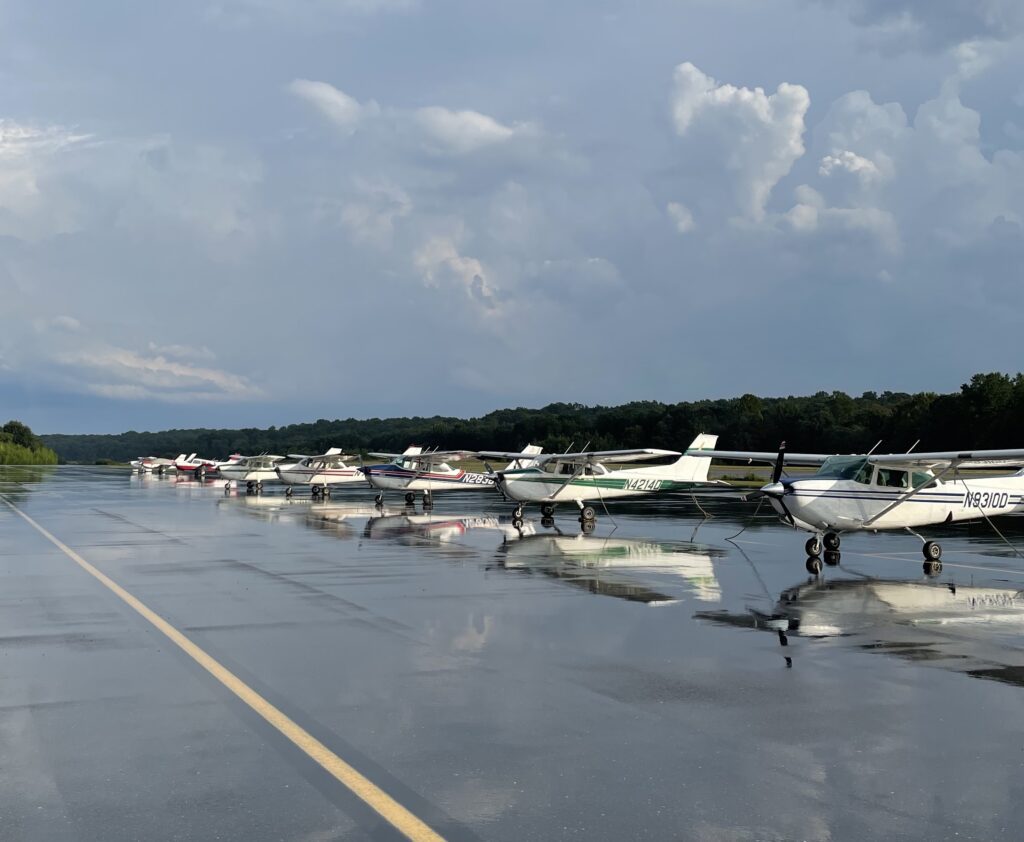 Prerequisites to Take the FAA Practical Test
Before you can take the FAA practical test to become a private pilot, your CFI must endorse your logbook to show that you have completed your ground and flight instruction. In addition, you must:
Be 17 years old (you need to be 16 years old to fly solo),
Be able to read, write and understand the English language,
Hold at least a Class III medical certificate, and
Pass the FAA knowledge test.
Despite these minimums, most new pilots require more experience to be safe and competent.  The national average for Private Pilots is about 60 – 65 hours total flight time, including about 50 hours of dual instruction.