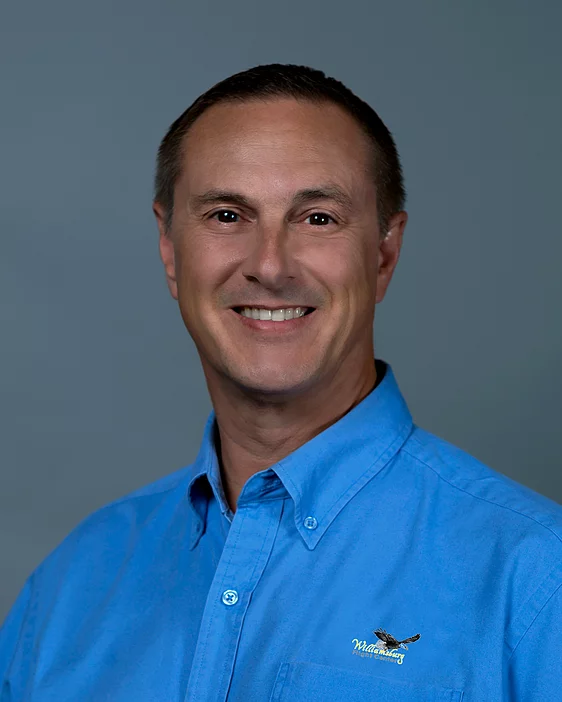 Kenneth Panissidi – Director of Maintenance
Williamsburg Flight Center's Maintenance Shop is a full-service maintenance facility. We have the best people to keep your plane flying. We strive to provide the best service to our customers in a safe, efficient, and cost-effective way that will keep YOU flying for years.
Williamsburg Flight Center is fully insured and guarantees our work.​
Shop Rate $95/hour. Avionics $99/hour.
Email: k.panissidi@williamsburgflightcenter.com Cell: 757.879.3294
---
*pricing subject to change, representative of most single-engine aircraft