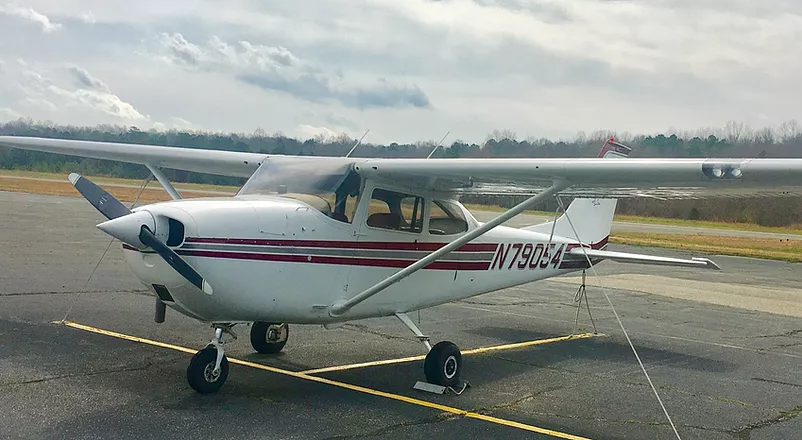 Cessna 172K – N79054
Dynon Skyview HDX
Rental Cost ……………………….$150.00 / Hour
Flight Instruction …………….$55.00 / Hour
---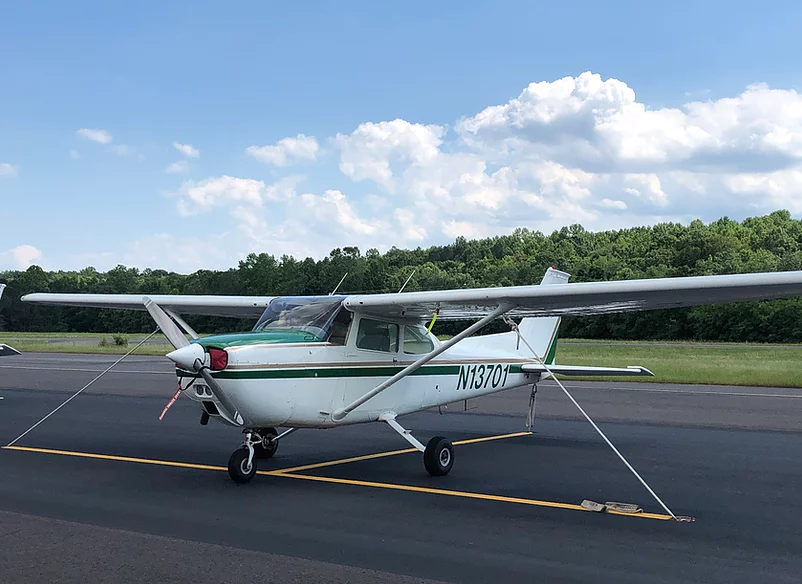 Cessna 172M – N13701
Garmin GNS530 WAAS GPS
Rental Cost ……………………….$150.00 / Hour
Flight Instruction …………….$55.00 / Hour
---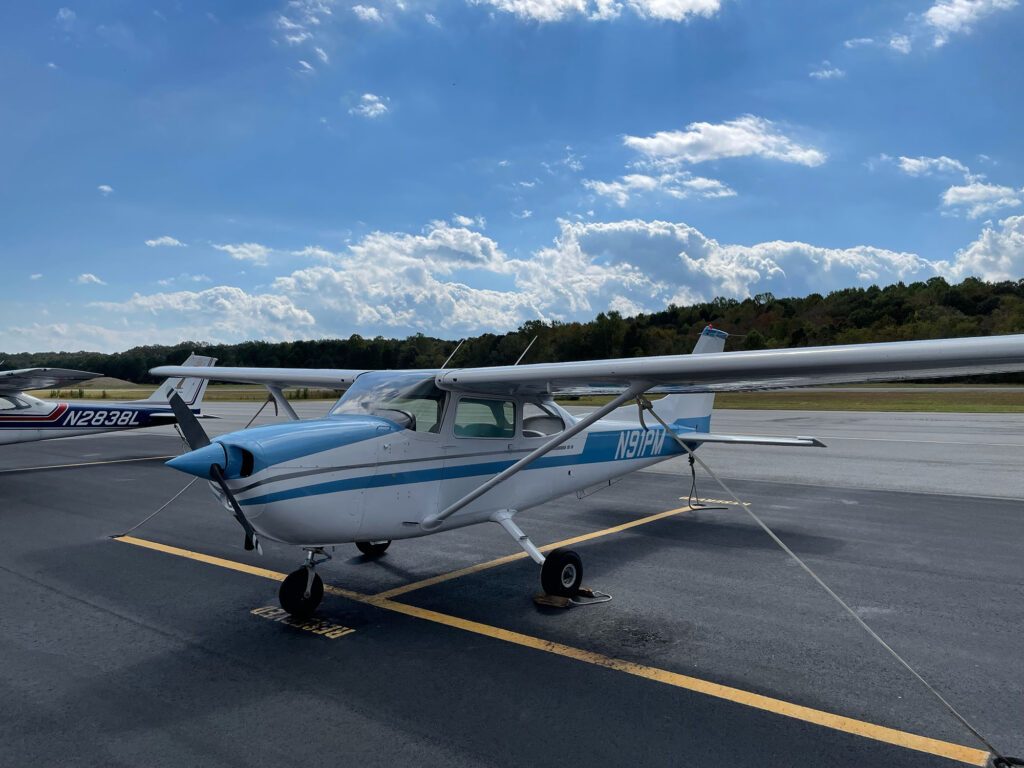 Cessna 172M – N91PM
GTN650/Dual G5
Rental Cost ……………………….$150.00 / Hour
Flight Instruction …………….$55.00 / Hour
---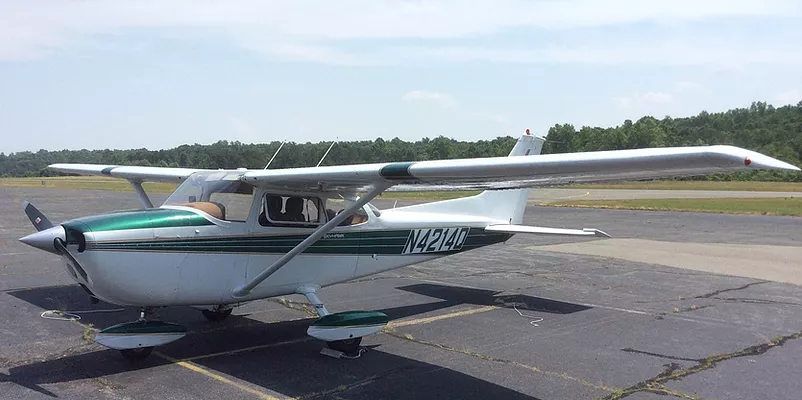 Cessna 172L – N4214Q
GNS430 WAAS GPS, Aspen E5
Rental Cost ……………………….$150.00 / Hour
Flight Instruction …………….$55.00 / Hour
---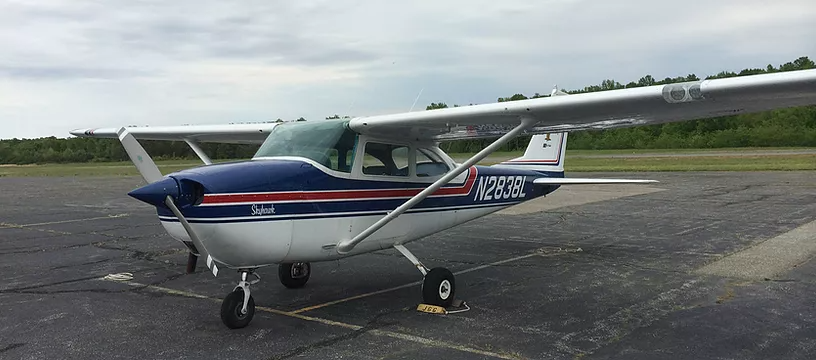 Cessna 172H – N2838L
180 Horsepower Conversion
Rental Cost ……………………….$150.00 / Hour
Flight Instruction ……………..$55.00 / Hour
---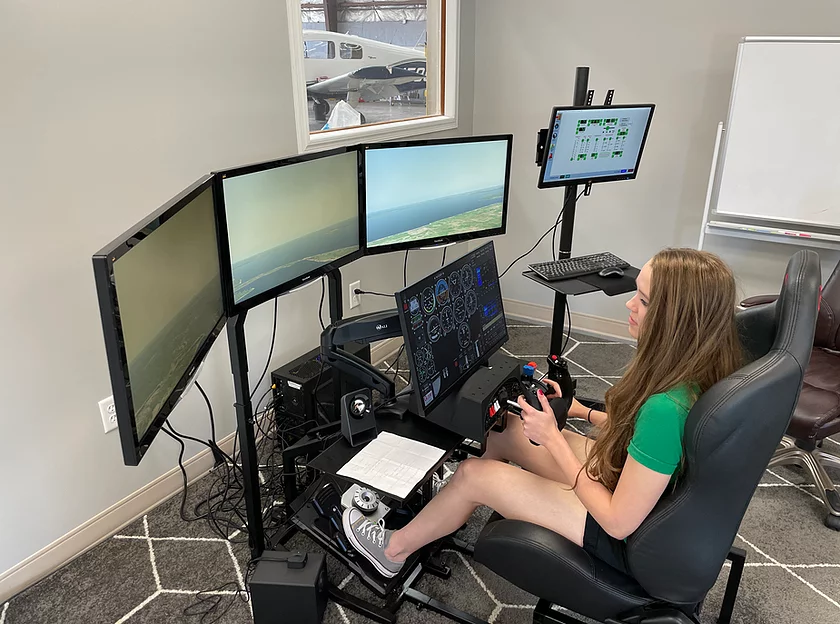 BATD / Basic Aviation Training Device
Gleim
Rental Cost ………………………..$40.00 / Hour
Flight Instruction ……………..$55.00 / Hour
---
Customer Owned Aircraft
Flight Instruction …………….$65.00 / Hour
Scheduling and Cancellation Policy
Scheduling a dual instructional flight or a solo flight that requires an instructor to be present shall be made no later than 6:00 PM preceding the day of the flight. Exceptions may be granted only in coordination with the instructor being scheduled during reasonable hours in the evening.
Students who cancel a dual instructional flight or ground within 24 hours may be subject to a charge of the regular instructional flight rate for the full time scheduled.
Students who are more than 20 minutes late without proper coordination with their instructor may have their lesson cancelled and charged the instructor rate for the time scheduled.