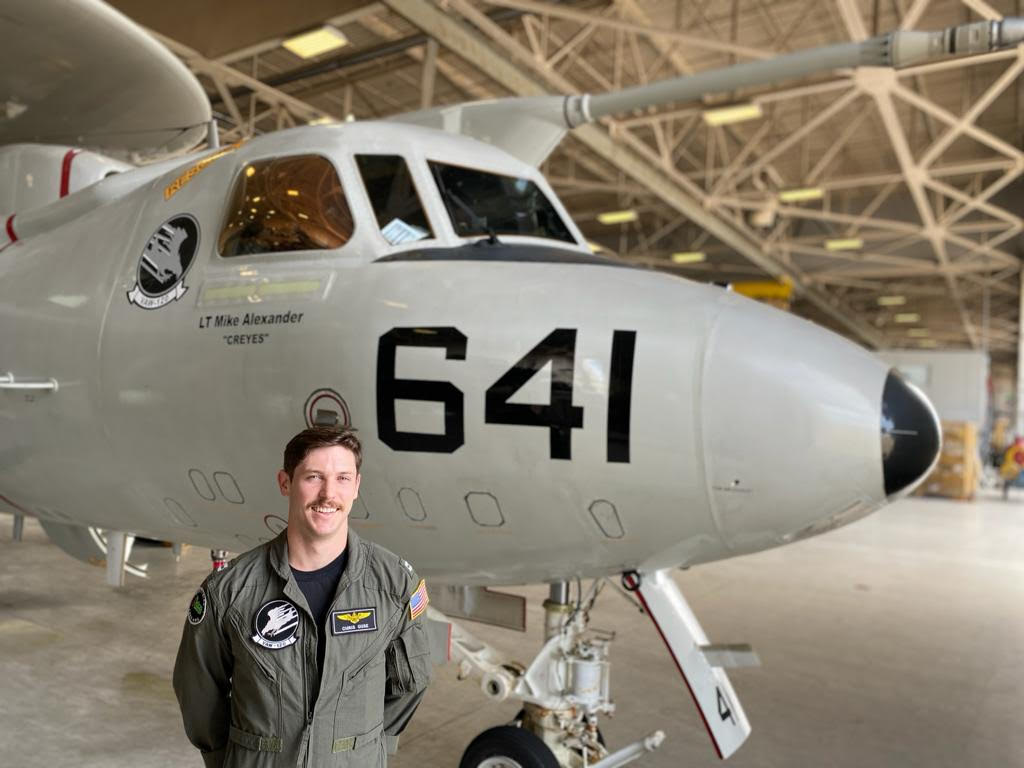 Christopher Guse
Flying E-2D Hawkeye for the Navy.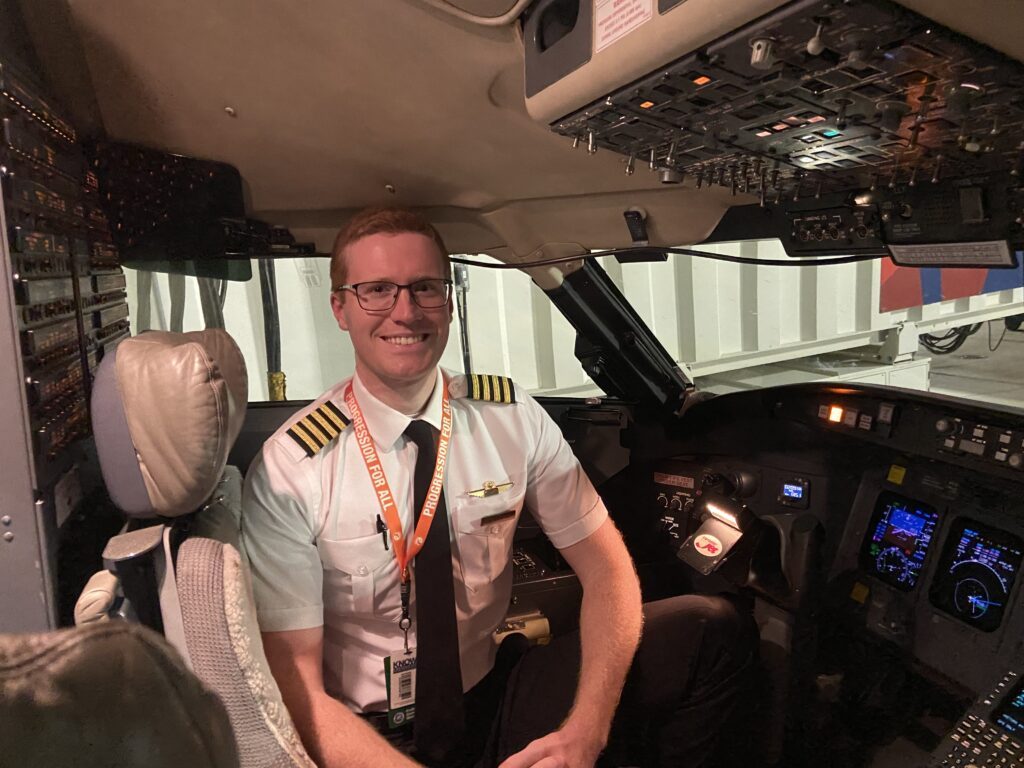 Forrest Wineinger
(in the pictures he was captain of Endeavor Air), he is now under training with United Airlines.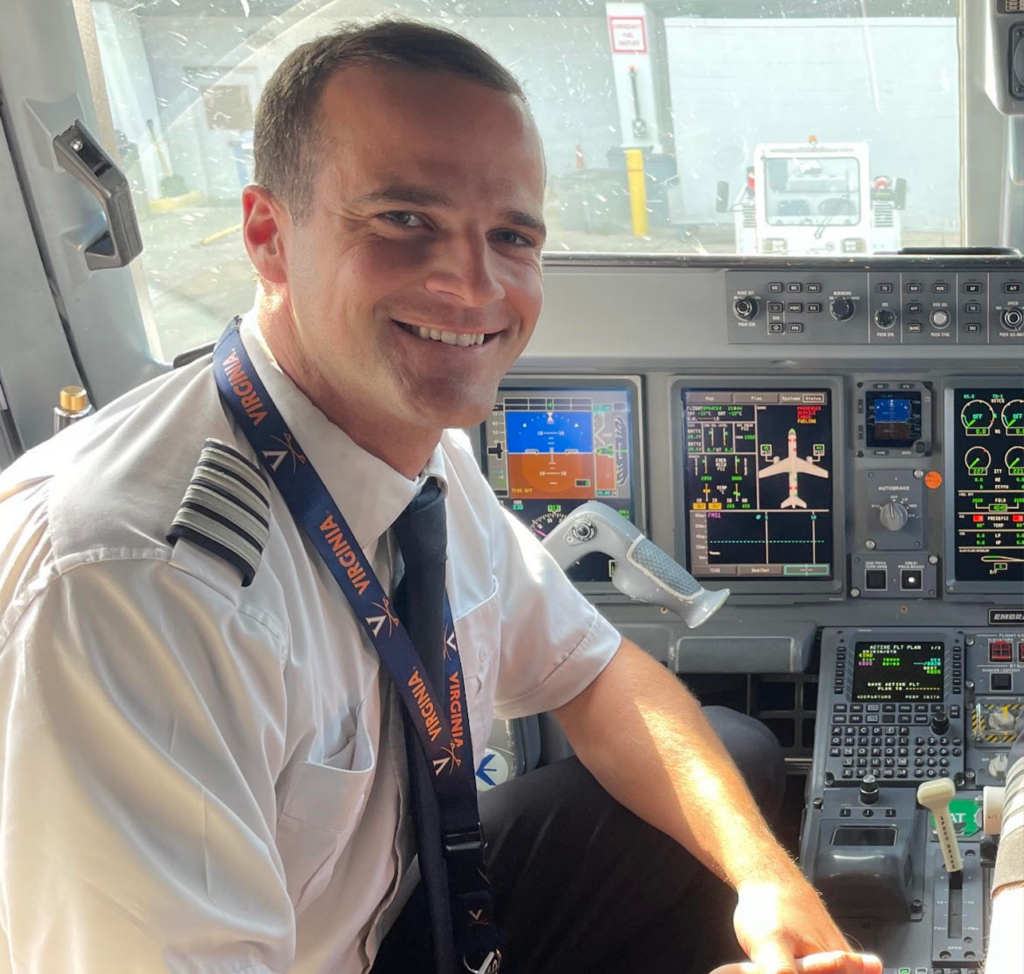 David Otey
Captain at Republic Airways.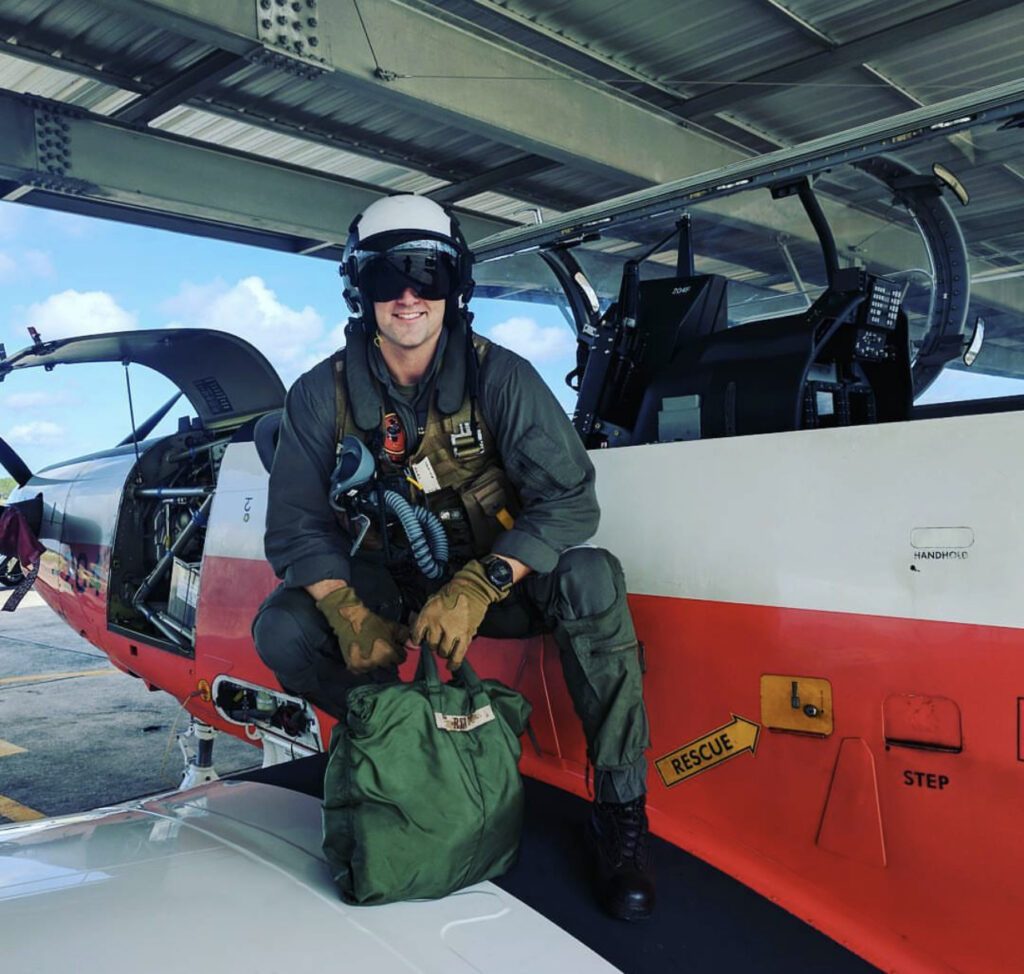 Dan Ryan
(currently flying F35/Marine) Started from private pilot, Instrument, Commercial, CFI at Williamsburg Flight Center and became CFI with us before leaving to the Marines.
Russell Blair
AFROTC at JMU (grad 2016)
Pilot training at Columbus AFB 2017
F-16 B course at Luke AFB 2019
F-16 Flight lead Spangdahlem AFB 2020-21
T-38 IP Laughlin AFB 2022 (current)