The Open Sky Awaits.
To fly in low visibility conditions you might go on to earn your Instrument Rating.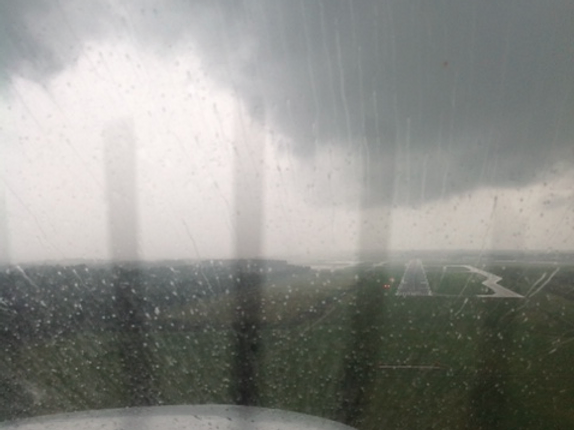 Why Get Instrument Rated?
There will come a time in your flying journey that the weather will be just poor enough that a flight can not be completed under visual flight rules. Adding an Instrument Rating to your Private Pilot Certificate can help you be less bound by weather, meaning less cancelled trips.
Instrument training course is approved by the FAA under Part 61.
Train both in flight and in our BATD Gleim simulator.
Custom programs can be created at a potentially lower cost if you already have some cross-country pilot in command and/or instrument time.
Training Prerequisites :
To take the FAA Instrument Airplane rating (Part 61) practical test, you must:
Be able to read, write and speak the English language.
Complete the Computer-Based Instruction course.
Pass the FAA knowledge test before taking the practical test.
Hold at least a Private Pilot certificate with Airplane rating.
Have at least 50 hours of pilot in command cross-country flight time.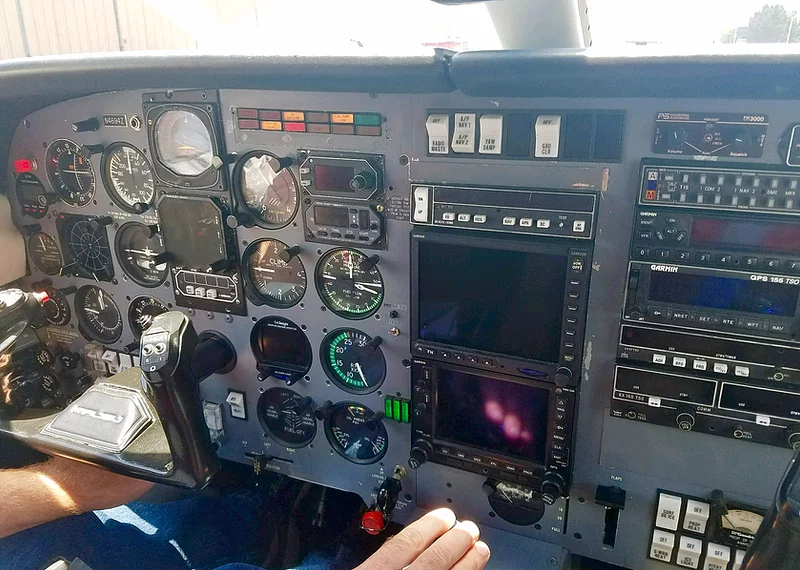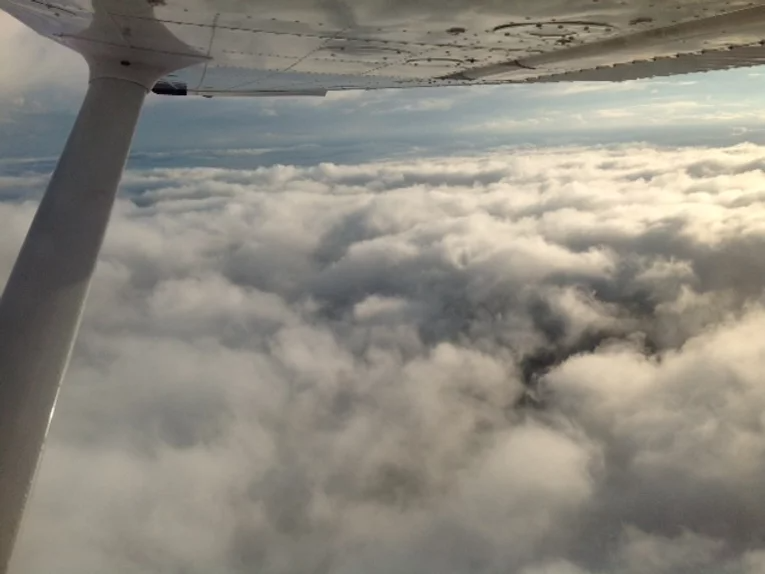 Training Time Required
To add the Instrument Airplane rating to your pilot certificate, the FAA requires:
At least 40 hours of actual or simulated instrument flight time, and
At least 15 hours of dual instrument flight instruction, including:
One dual IFR cross-country of at least 250 nm with different instrument approaches at each of three airports, and 3 hours of instrument flight in preparation for the FAA practical test.
Note that any actual or simulated instrument flight time that you have logged before beginning your Instrument rating training (such as the three hours of instrument flight time required for the Private Pilot certificate) will count toward these requirements.